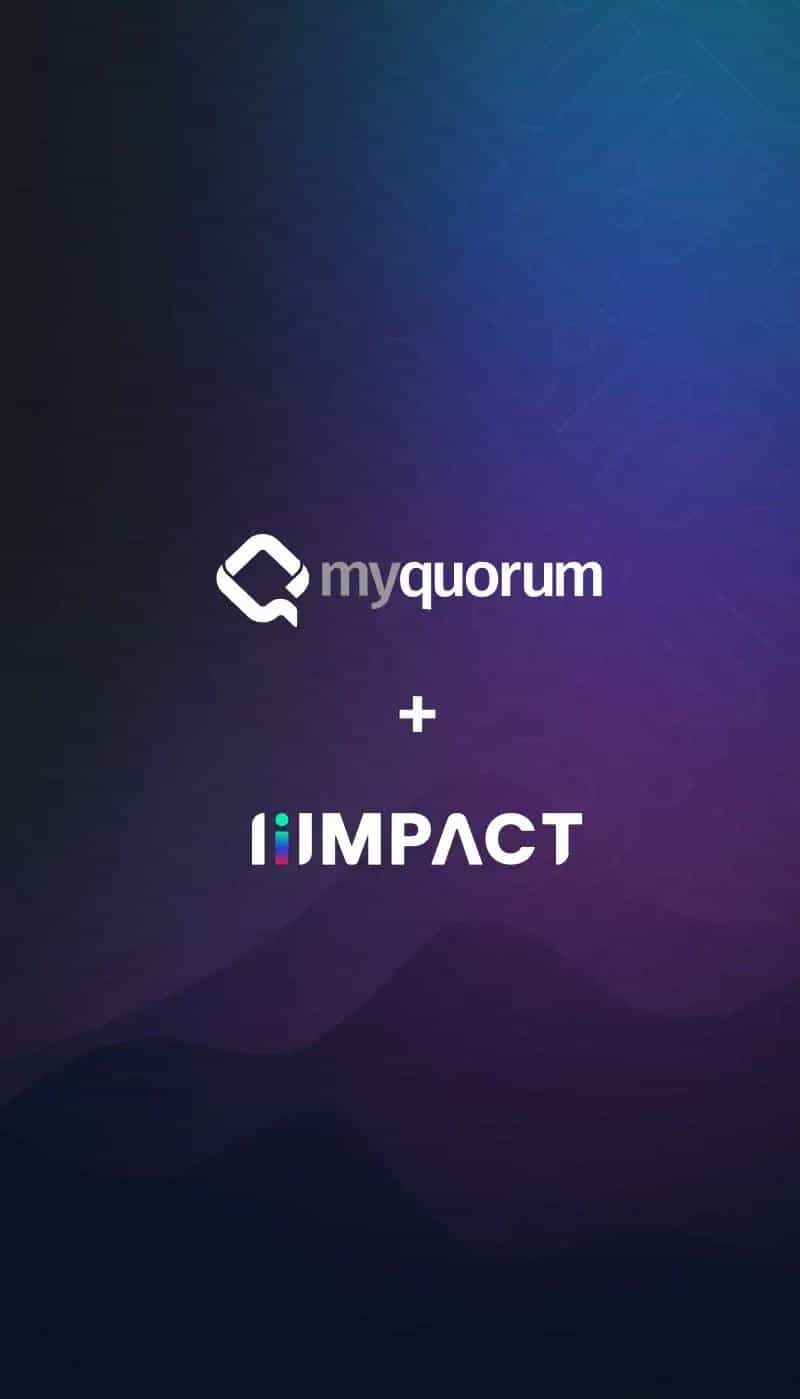 Overview
Quorum Software offers a suite of cloud-based energy applications. These apps help optimize efficiency and maximize profit across the energy value chain.

IIIMPACT began a collaborative partnership with the company in 2015. What started as a single UX design contract [to assist with the migration of Windows-based applications to the web], grew into a long-term relationship spanning multiple projects.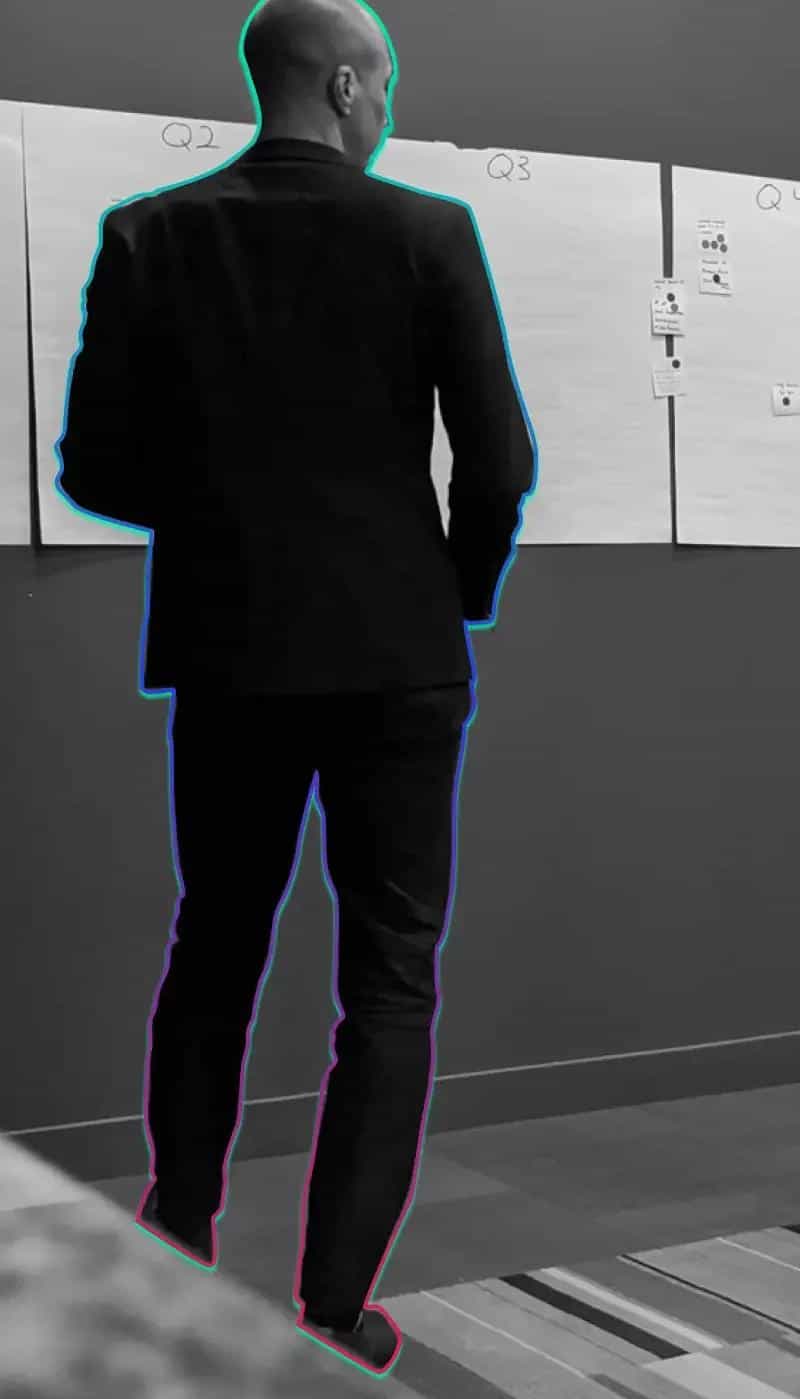 Challenge
Quorum's in-house development team needs regular support from experienced design experts in order to update and improve UX/UI across its broad product range. With Quorum's large suite of energy products, there is often little or no overlap between different groups of users.

Understanding the company's varied existing user bases is critical to the long-term success of any product. Analysis of each user group's requirements remains paramount to ensuring the successful adoption of software upgrades as new interfaces or large features are updated and rolled out for the market.
In-house dev team workshops
We start by conducting internal workshops with the dev team in order to understand the existing software applications so that we know what needs to be refined and improved upon.
User testing and UX/UI strategy
The second phase is to conduct user research by interviewing real-life users to discover pain points. This allows our team to then develop a UX strategy, UI design and UX/UI roadmaps that will ensure an efficient workflow for the dev team and optimized products. Part of this process includes introducing systems for design creation and maintenance.
Front-end development solutions
IIIMPACT also supports Quorum's team with front-end development solutions (.Net MVC / Angular / React, HTML, CSS) and the creation and maintenance of a custom-built front-end component library. In addition, we continue to assist with improved feature development of all applications.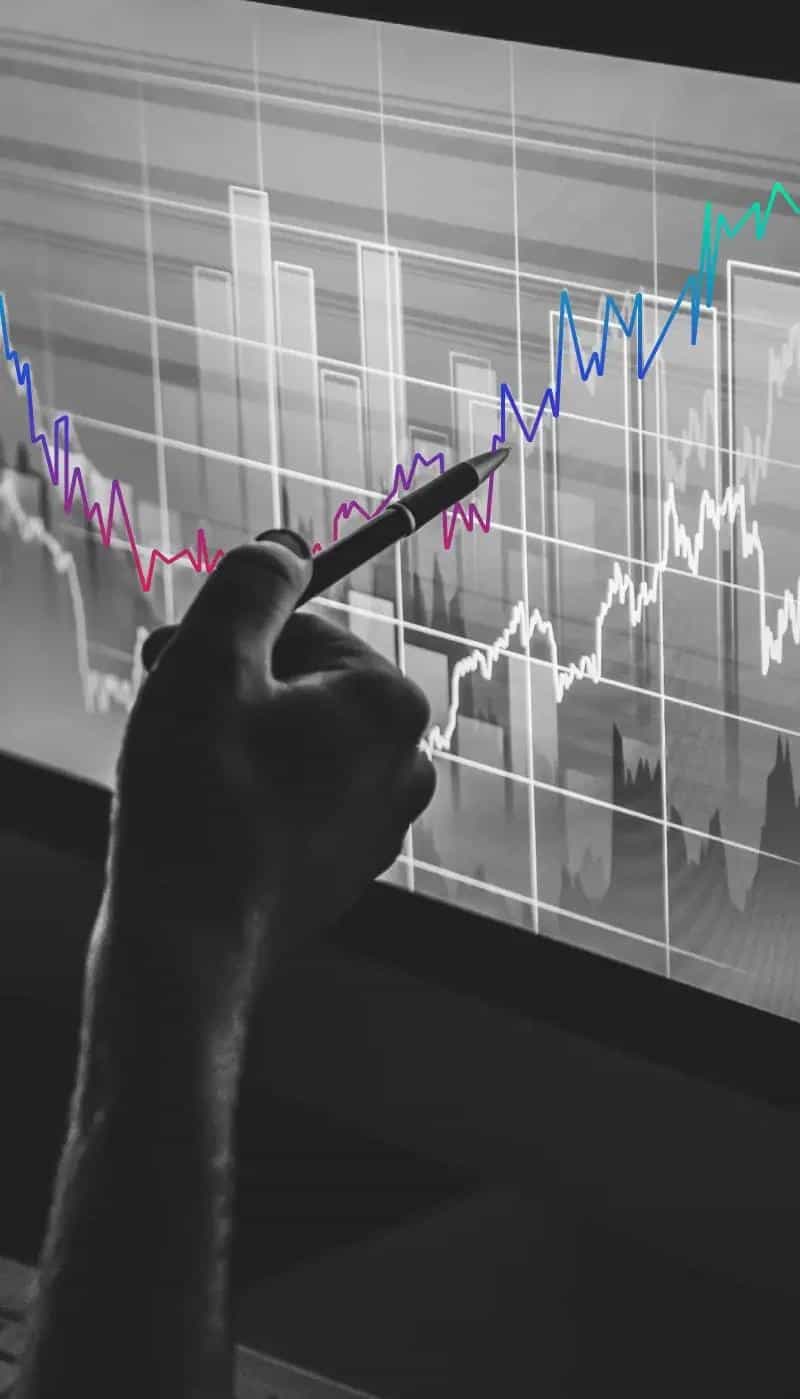 Results
The outcomes of our approach to balancing business and user goals equip IIIMPACT to help continuously drive innovation in Quorum software solutions. It has also enabled us to introduce a number of industry firsts in the energy sector, including the creation and/or enhancement of
- Energy personas
- Smart layouts
- Modernized frameworks
Working together with Quorum leadership and employees to achieve common goals remains a synergistic effort that allows us to collectively achieve optimization for energy sector applications that have enhanced our client's standing in the field.
UX DESIGN & ENGINEERING TO THE NEXT LEVEL
Client Stories