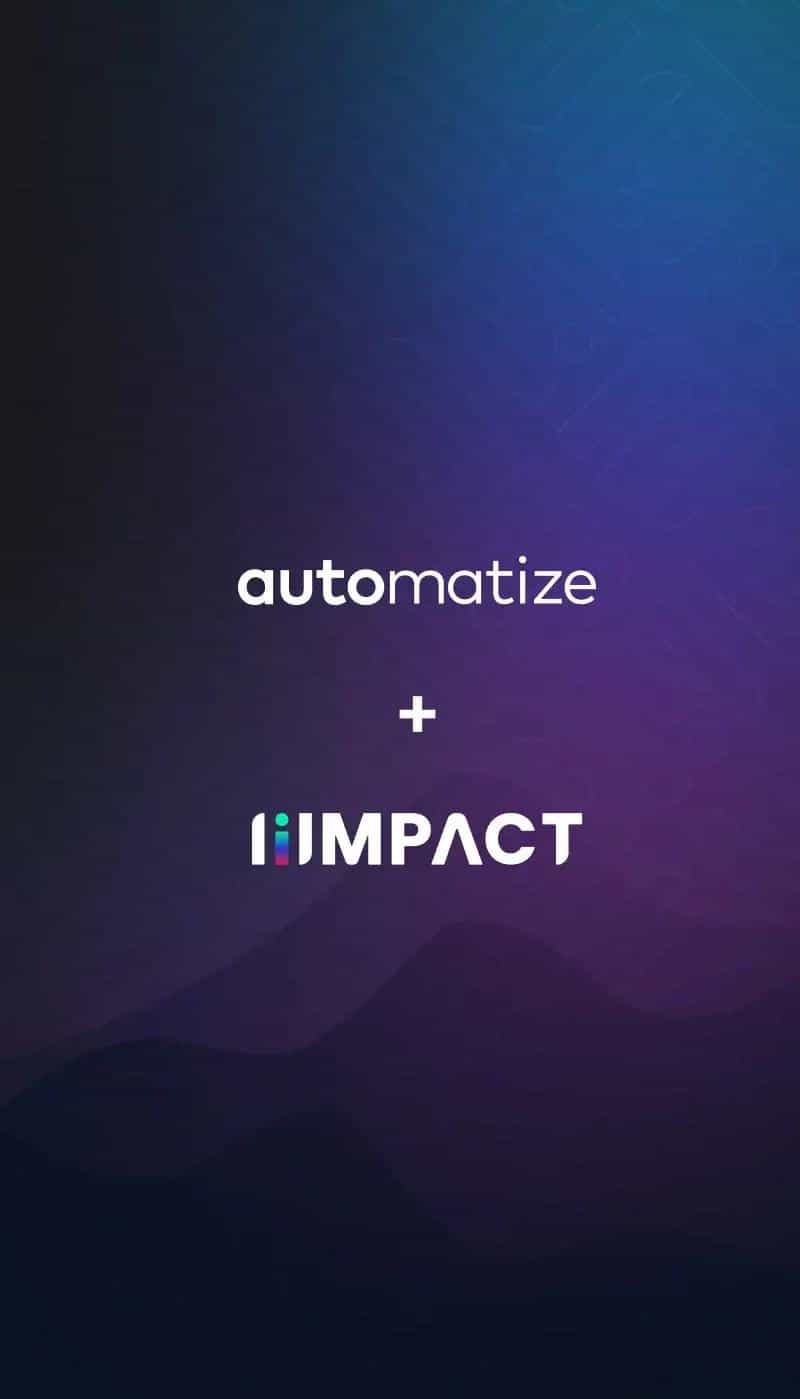 Overview
Kahuna Workforce is a leading provider of skills management software. The company's mission is to empower enterprises to create a more competitive and skilled workforce. Their unique skills management platform helps organizations gain an objective view of workforce capabilities, align talent supply against current and future demand, and to increase return on training investment.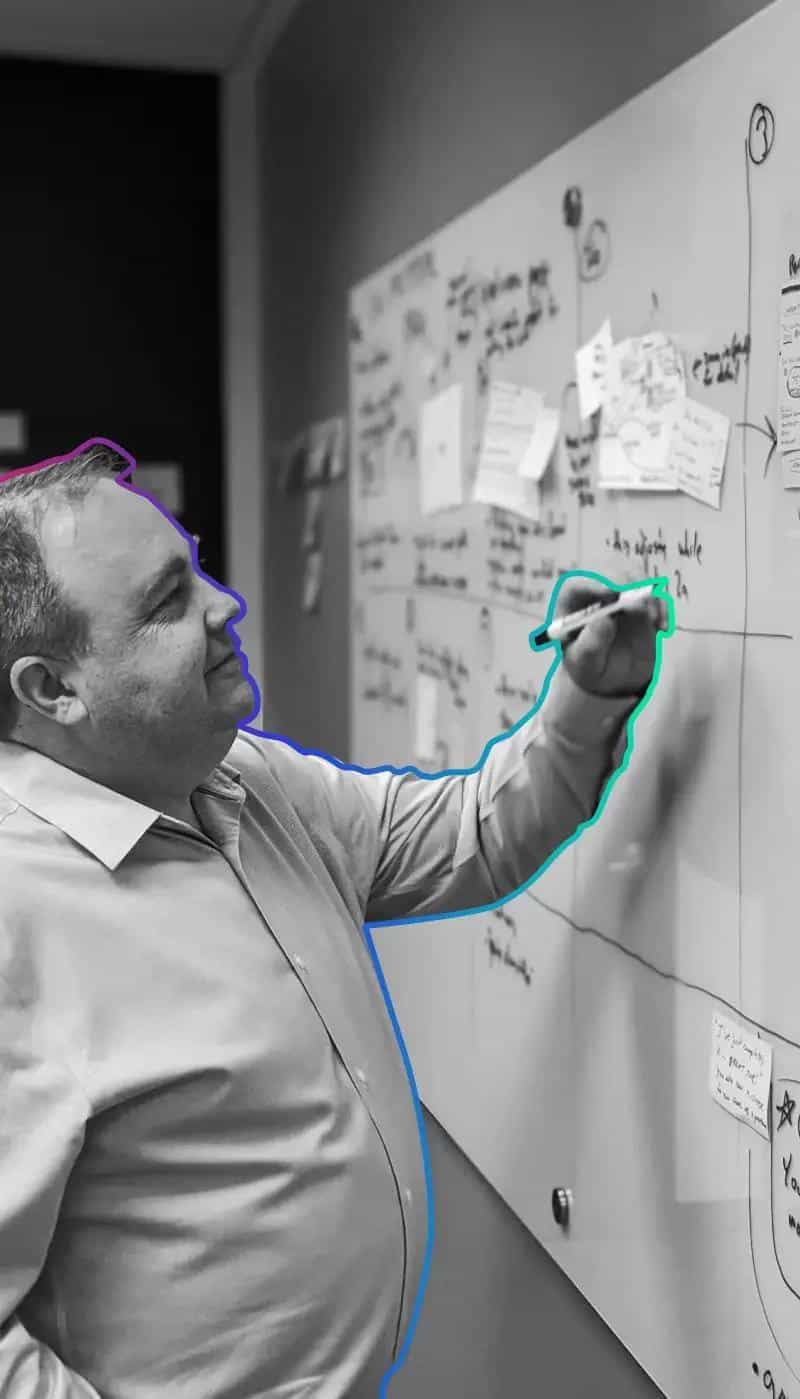 Challenge
IIIMPACT was tasked with helping Kahuna improve the customer experience/user journey of their software applications while simultaneously maintaining feature flexibility to ensure customer success.

A thorough insight and understanding of Kahuna's current flagship product and wide range of customers proved vital to ensuring that the IIIMPACT team could cater to the varied and comprehensive product customizations they sell.

Different organizations and businesses that Kahuna partners with need different features or workflows to ensure their own success. That meant ensuring feature parity with any new experience was crucial.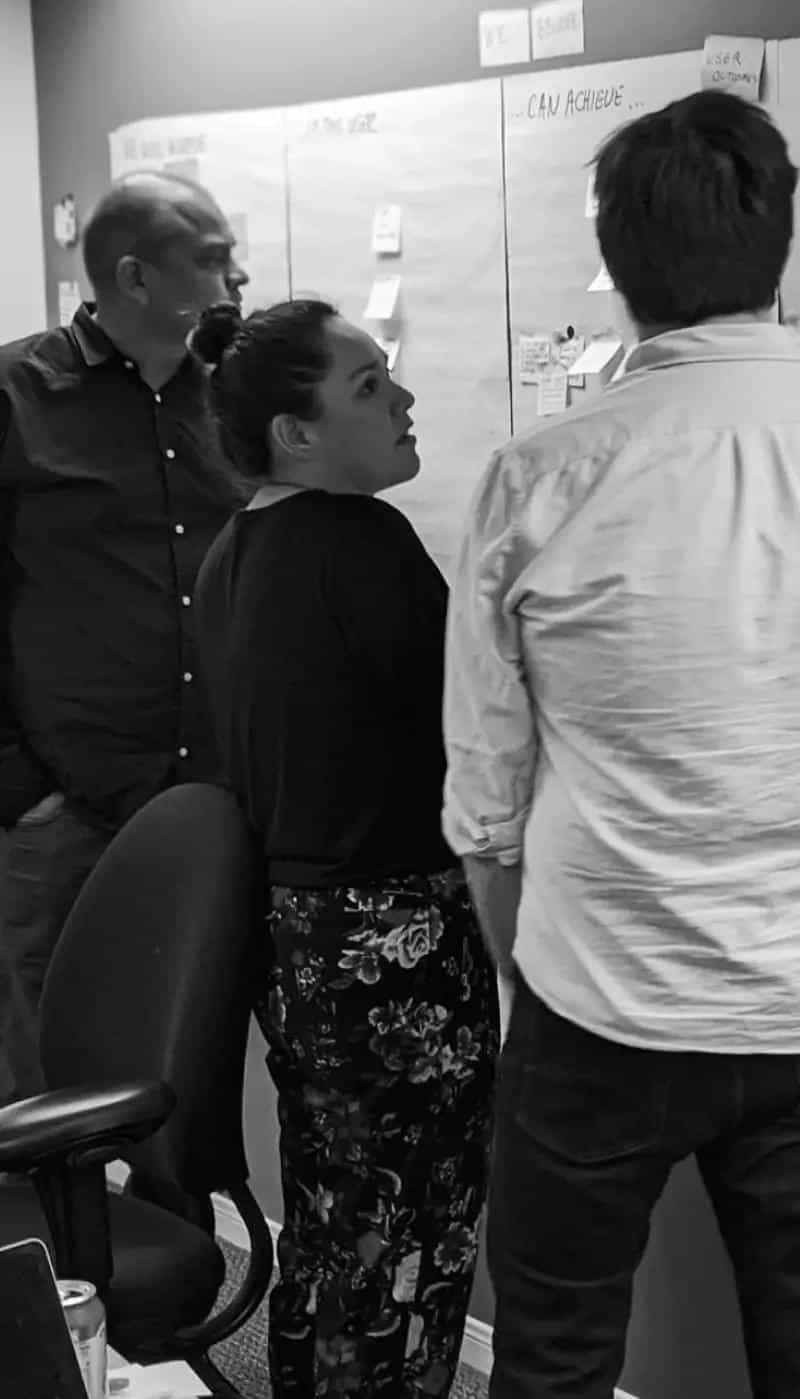 Method
Product immersion workshops
Facilitating workshops to gain a better understanding of the current product and where we could improve it and add value for the business and its varied customer base.
Our product immersion workshops help identify business and customer outcomes, current product features, which problem we want to solve first, and how we best achieve this.
We also kept up with ongoing weekly check-ins with Kahuna's product and development teams, showcasing progress and doing demos of current product features to suggest further improvements for future versions.
UX/UI design and roadmaps
The workshop feedback allows us to define an optimized UX strategy and roadmap planning for MVP and feature releases. These roadmaps are designed to ensure minimal work for the in-house development team so that they don't get overwhelmed with updates.
IIIMPACT also set up a customized design system for the Kahuna team to promote a consistent UI experience across the product journey when working with different development teams. This helps ensure better inter-team communication and no replications of tasks in the tech stack.
Design sprints
Design sprints help our team work rapidly to reach desired outcomes. We used Agile Methodologies to achieve this.
Prototypes & user testing
We helped the Kahuna team set up prototypes and conduct user testing on various iterations as the new UX/UI design features are introduced. This ensured that all changes, updates and improvements meet with customer satisfaction and that we get real-time feedback as coding happens. This process saves our client a lot of time and money.
New look and feel
We were able to deliver a new look and feel for customers, with the intention of offering further theming and personalization in feature releases.
Responsive web experience
In addition, we helped introduce a responsive web experience that was previously not available to customers working on-site with tablets or mobile devices.
Fast delivery
With client approval, we embedded IIIMPACT front-end developers to get minimal viable product (MVPs) for new products faster.
Improved customization process
We helped improve and streamline layouts and workflows, allowing Kahuna customers to choose their ideal user experience.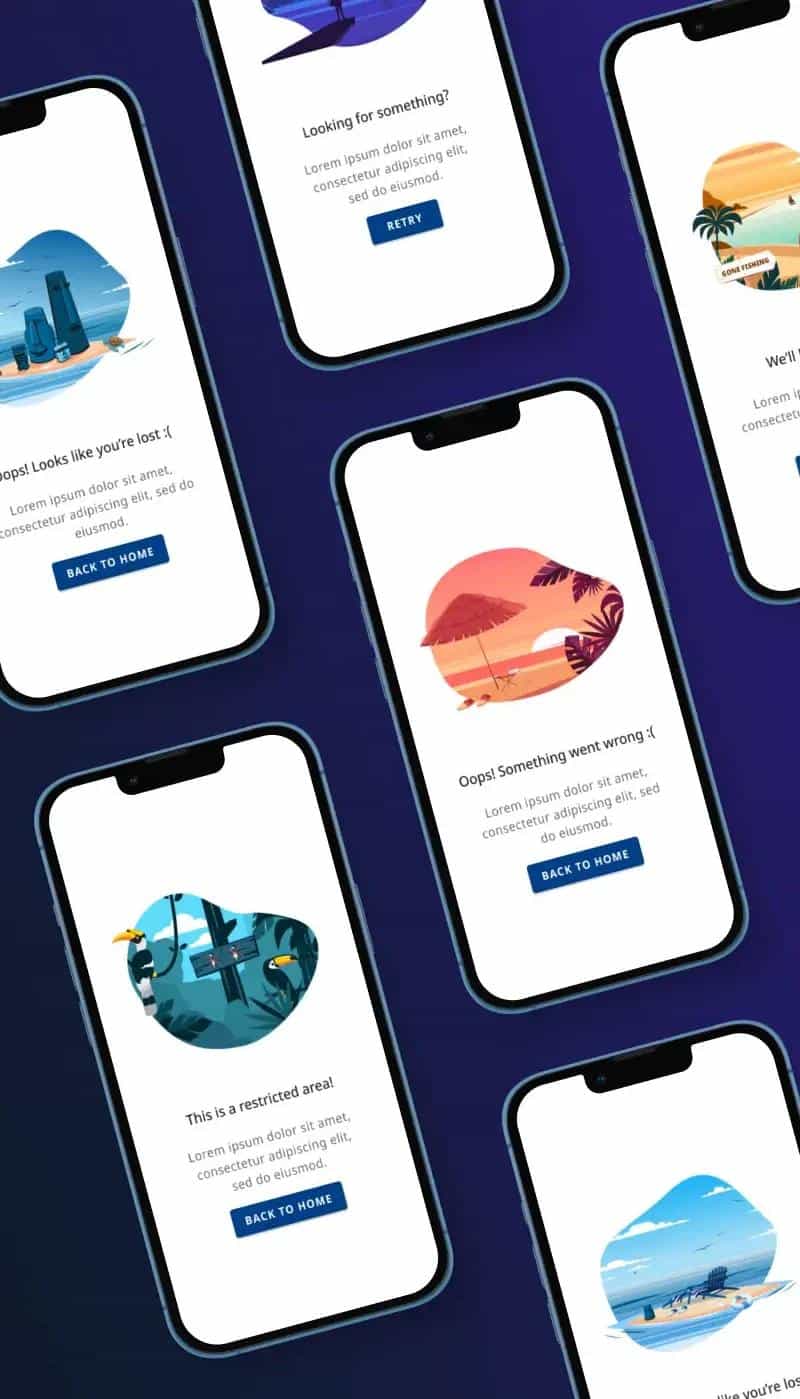 Results
By providing Kahuna clients with a better customer experience, IIIMPACT was able to:
- Increase user satisfaction
- Create customer loyalty
- Decrease training time
- Reduce customer support calls
Through continuous iterations and user testing, we equip Kahuna's in-house dev team to make better decisions faster and reduce overall product development time and costs.
Through regular status check-ins and by working closely in collaboration with Kahuna's product and development teams, all stakeholders stay informed and share knowledge across departments. In this way, IIIMPACT can augment their existing work and improve internal processes and ultimately, the company's bottom line.
UX DESIGN & ENGINEERING TO THE NEXT LEVEL
Client Stories