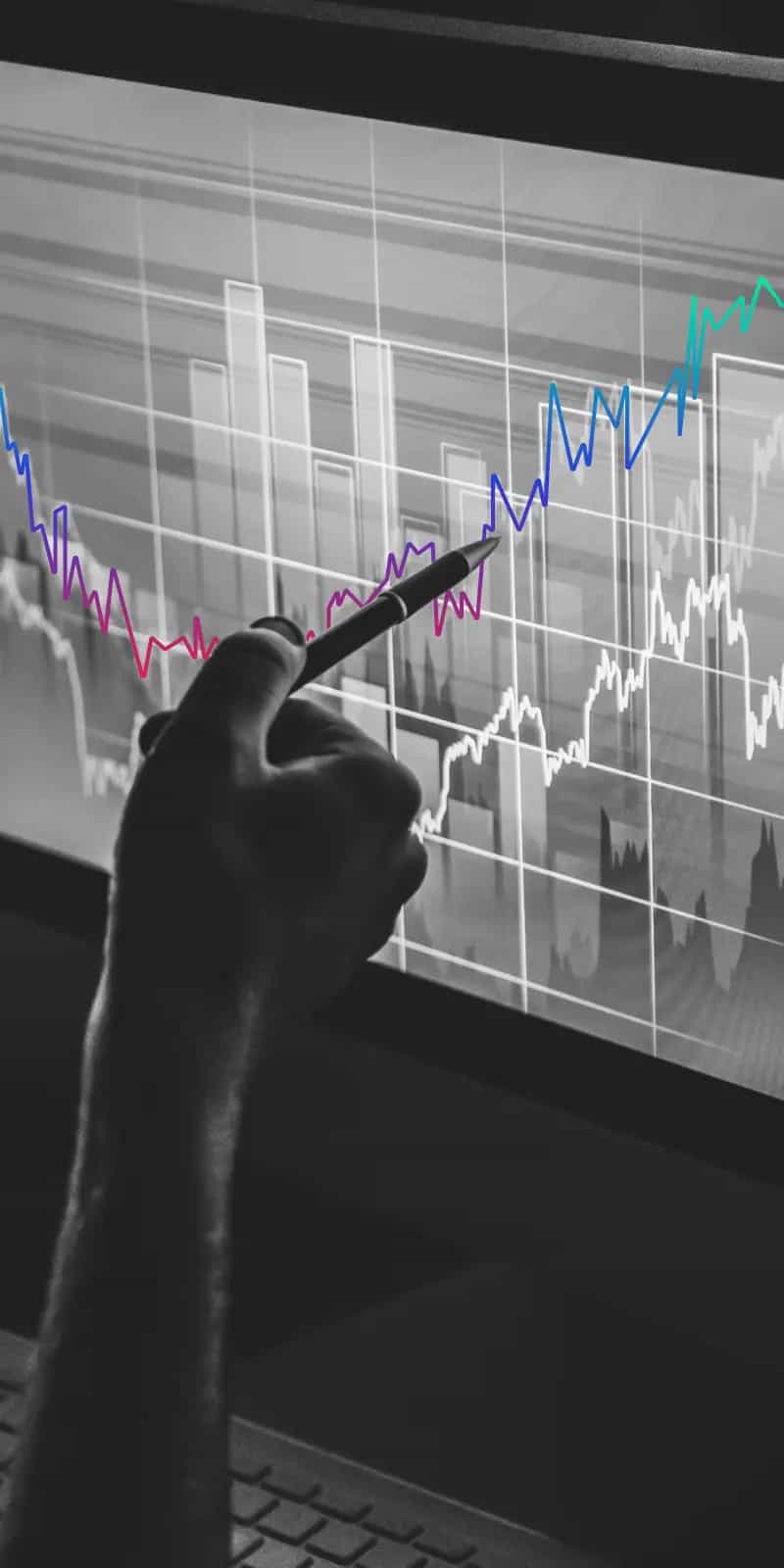 Solutions-driven enterprise software specialists
We help companies co-create efficient, structured, and strategic software development processes that make targets, optimize internal productivity, and improve both your bottom line and operational management. We also help you build extremely cool digital products. We're here to help improve the UX of your enterprise applications and integrate best-practice, user-centered design processes.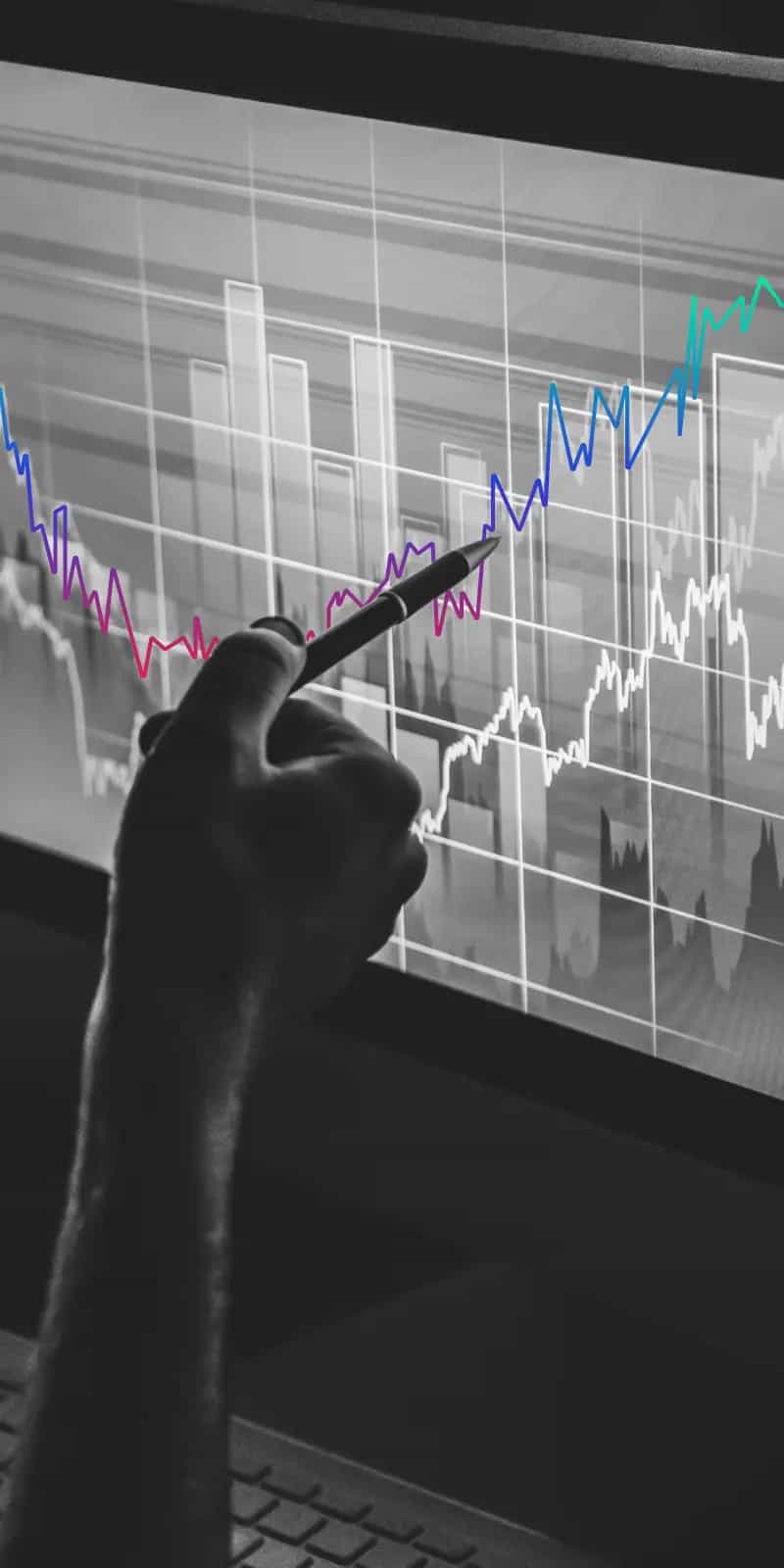 Customized software innovation packages
We specialize in devising customized strategies and internal processes utilizing lean/agile methodologies. This enables us to support your internal dev teams better from both a technical and creative perspective.
IIIMPACT pilots & pacesetters
UX DESIGN & ENGINEERING TO THE NEXT LEVEL
Client Stories