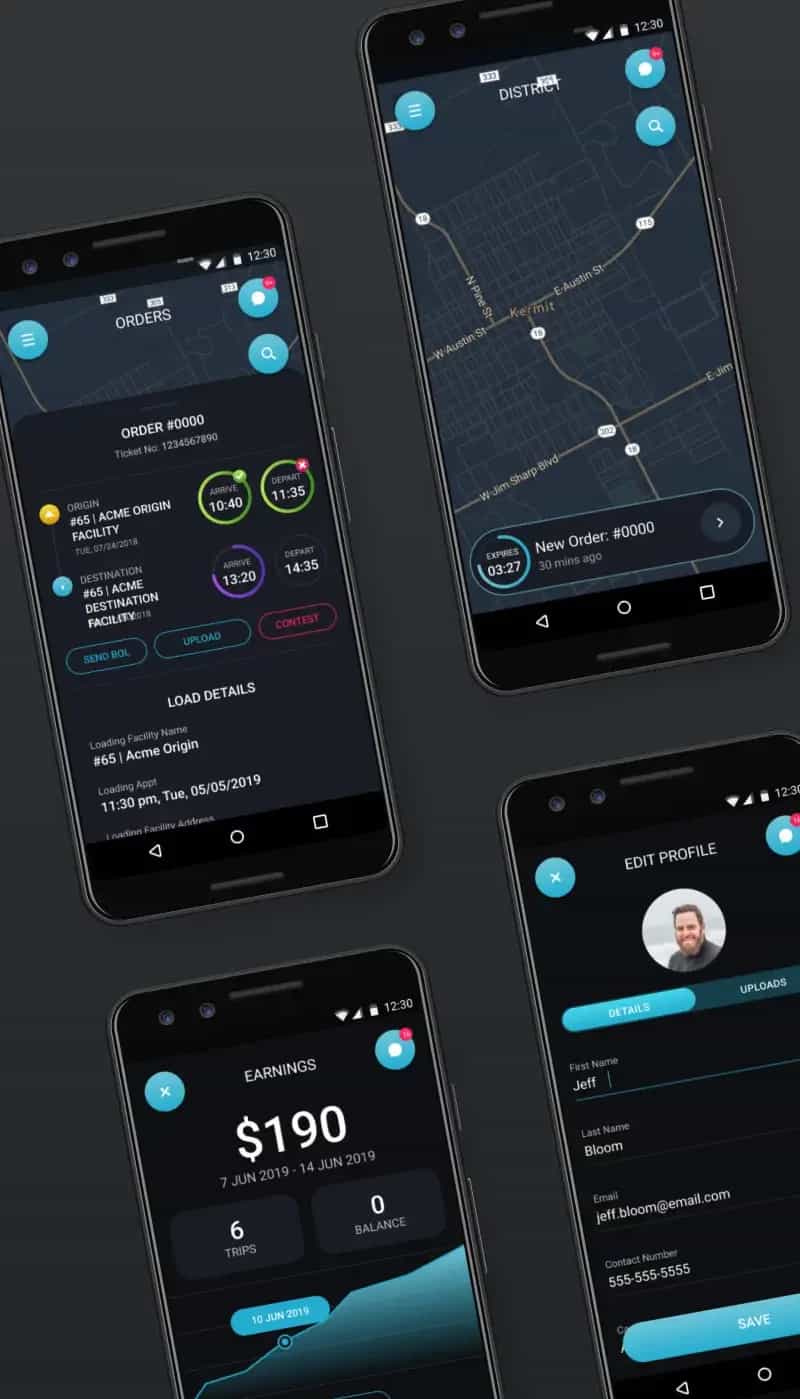 We help companies build great digital products
With technology evolving at a rapid pace, your business needs the right strategic partner who has helped launch 100s of digital products and can help you avoid the headaches, risks, and costly problems that arise during this process.
IIIMPACT has helped turn outdated complex enterprise applications into user-friendly, modern, and scalable solutions that allow our client's businesses to increase their revenue and market share. We do this by teaching our clients by integrating our team of experts in change management, agile methodologies, UX & Product Design, and strategy.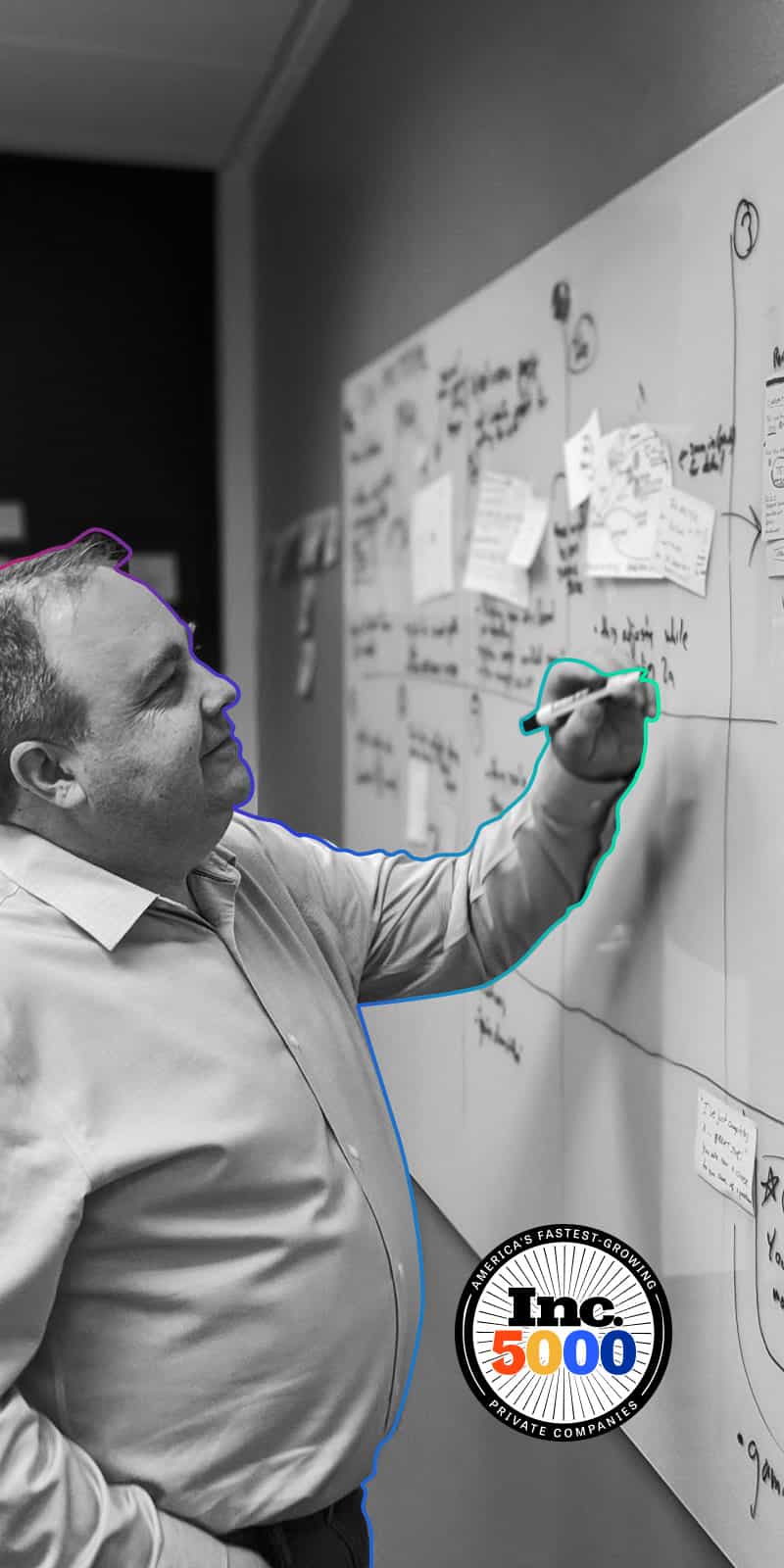 Effective digital transformation sparks innovation – and growth.
Nominated in the Inc5000 Fastest Growing Independent Companies for the past 2 years in a row, IIIMPACT has achieved this by providing value quickly and effectively for our clients that are looking to improve and optimize their software products, processes, and strategy.
Ability to Execute
We focus on digital software products and mobile and enterprise apps, integrating the latest agile and design processes, strategy, and development frameworks. (Angular, React to .net/C#, to Cloud Architecture consulting). Our approach is lean and agile, but also inclusive and empowering of your in-house staff.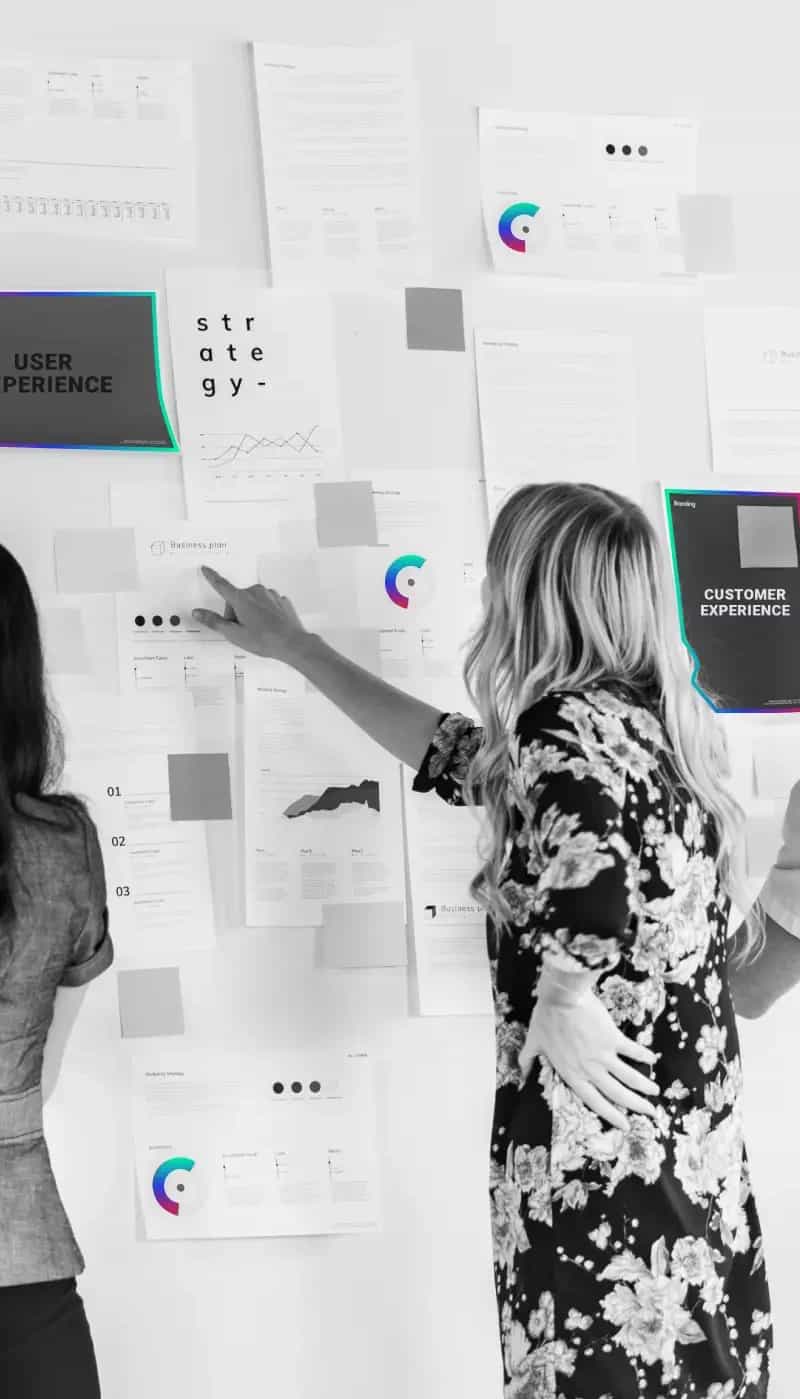 Product immersion & design sprints
By facilitating OUR CUSTOMIZED product immersion and design sprint workshops, we help companies align their business goals and product team functionality. Our key design/dev leads are experienced in helping you launch products to market as quickly and cost-effectively as possible, using our Lean UX / Agile process.
The questions we ask
- How does this solution bring value to the product, user, and business?
- How does this remove friction in the UX and get the user to their goals easier?
- How quickly will the business realize revenue or improved CX from this?


Once answered, we make it happen.