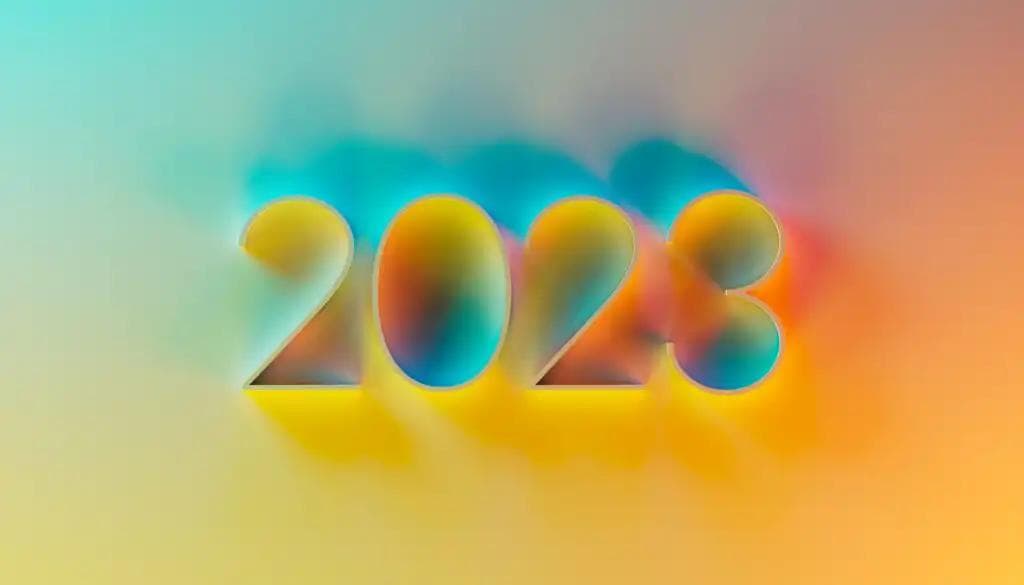 Happy 2023! A New Look. A New Brand. Same Impactful Partner.
We are thrilled to announce the introduction of our company's new website in 2023! We are eager to share our experiences, the breadth and depth of our knowledge, and how we have assisted our clients in launching numerous successful projects.
In addition to the new design, we intend to be active on our social media channels, newsletters, and blog, which will be constantly updated with the most recent software design news, insights, and best practices for developing user-friendly software.
We are aware that businesses have encountered a number of obstacles in the previous few years, and that additional obstacles will emerge in 2023.
In addition, there is a great deal of exciting new technology that has been continuously developing, as well as tried & true best practices that we want to teach and consult many new customers on this year as they manage the numerous risks during the software development life cycle.
Please do not hesitate to contact us if you have any comments or concerns about our new website.
IIIMPACT has been selected for the past two consecutive years on the Inc5000 list – 2021 (#1043) and 2022 (#1323) ranking in the top 50 for Austin tech companies and top 200 in the software companies category for the fastest growing independent businesses. We look forward to what 2023 brings and continuing striving towards excellence in 2023 by delivering value and quality for all of our current and future clients.
We appreciate your visit and look forward to working with you!
Sincerely,
Makoto Kern
President / UX & Product Design Principal
#All
#Company News
#Product
#Strategic