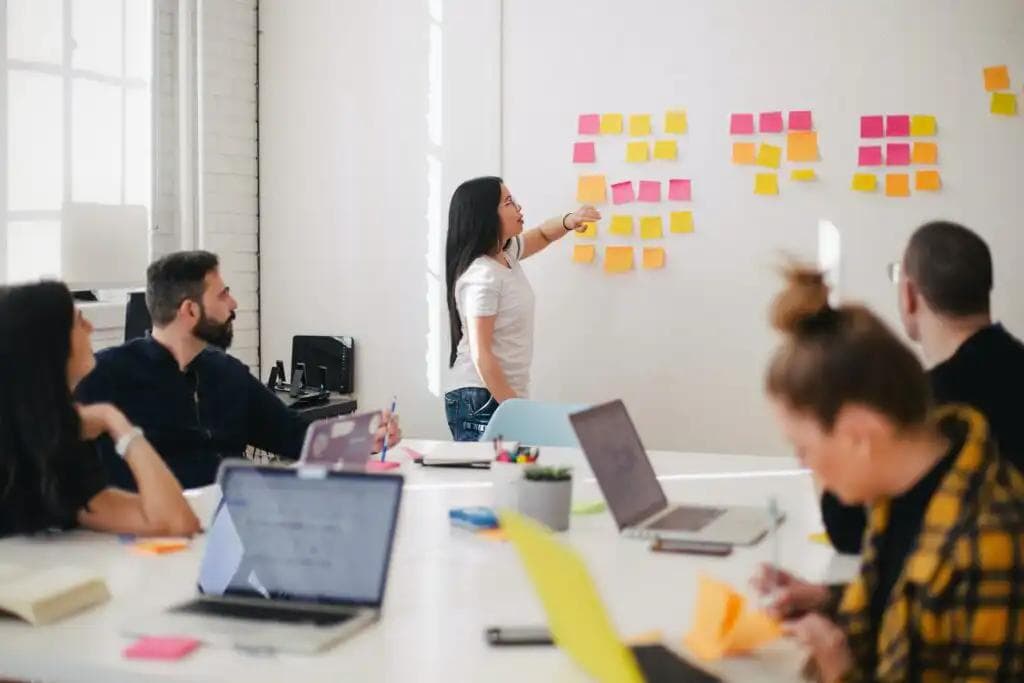 5 Surprising Benefits as to Why You Should be Working With a Software Product Design Agency
When it comes to the development and design of software products, many businesses choose to conduct the process internally. Although this is a valid approach, there are numerous advantages to working with a software product design consulting agency.
Here are five unexpected advantages of collaborating with IIIMPACT:
1. Working with us might provide your project with fresh perspectives as we have worked with a wide variety of clients and have experience addressing numerous design challenges. This might be especially helpful if you feel like you've struck a design roadblock, having poor user engagement, significant usability issues, or complex user workflows that you are trying to modernize.
2. Expertise and specialization: Our team at IIIMPACT has been designing digital enterprise products for almost every industry and has gained specialized knowledge in security, energy, healthcare, robotics, fintech, logistics, human resources, insurance, e-commerce/retail, restaurant technology, etc. By building and designing strategic processes when we partner with our clients, we help improve their user experience (UX) design and user interface (UI) design. This is especially advantageous if your own team lacks knowledge in these specific areas.
3. Working with IIIMPACT can be more cost-effective than hiring full-time employees with the same degree of experience. Typically, consultants work on a project-by-project basis, so you only pay for the time they spend on your project plus if you need to scale quickly, you don't need to go out and spend time finding and hiring for these other positions.
4. Because our software product design consultant team is seasoned professionals, we are frequently able to execute projects more quickly than in-house teams. This might expedite your product's introduction to the market, and income generation and reduce the lost opportunity costs that can end up costing your company millions of dollars in revenue.
5. Working with us provides additional flexibility in terms of the project's scope and duration. If you just require a consultant for a short time or for a specific aspect of your project, you have the option to bring them on board and then release them as necessary.
Overall, working with IIIMPACT can bring a range of benefits to your project. From fresh perspectives and specialized expertise to cost-effectiveness and increased efficiency, partnering with a consultant can be a valuable investment for your company.
Contact us today or read more in our Client Stories section on how we can partner with your company and reduce the potential problems and pitfalls that will happen when trying to launch a digital product to market.
#All
#Development
#Product
#Strategic